Community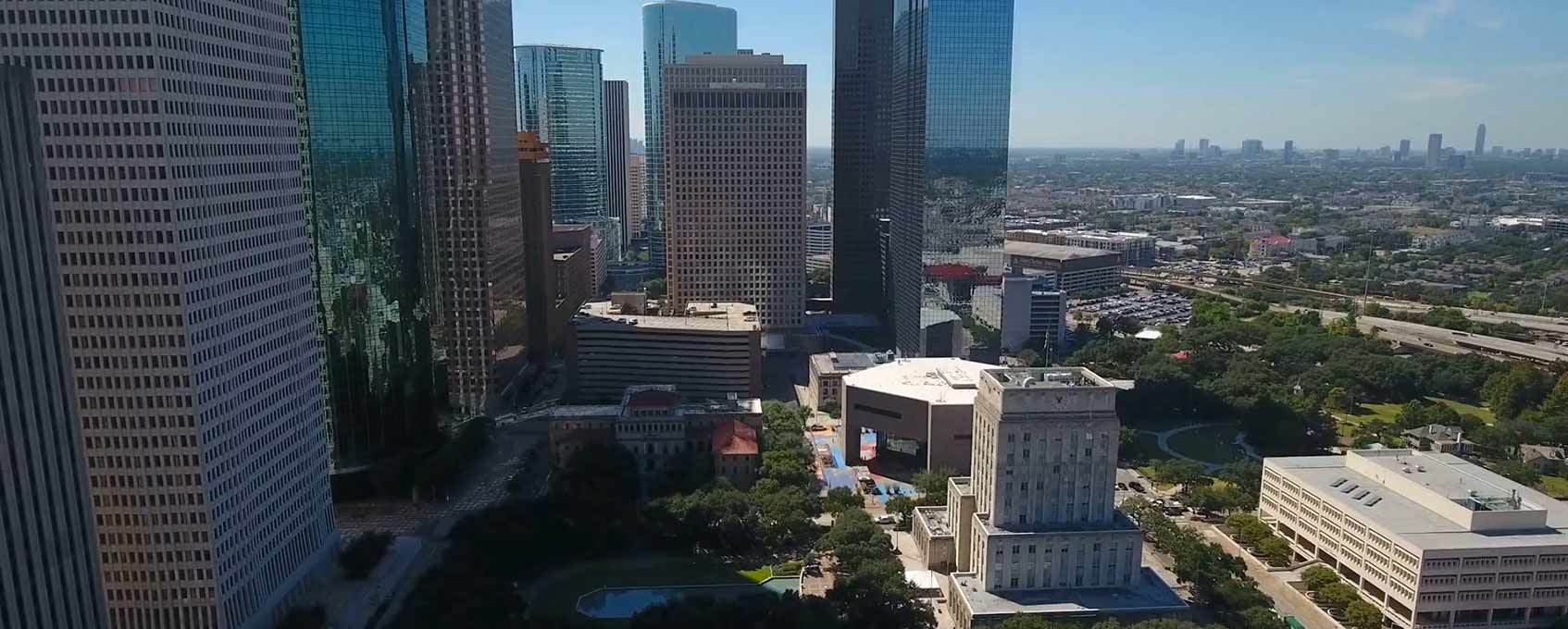 Porter Hedges attorneys and employees are actively involved in the communities in which we practice.
Porter Hedges' attorneys and employees share a desire and commitment to be actively involved in the communities where we practice. Through community leadership, volunteerism and financial commitments, we support various programs and organizations assisting those who can benefit most. The following list represents some of the diverse organizations and programs to which attorneys and employees of the firm have contributed their time and personal efforts:
Alley Theatre
American Heart Association
Autumn's Dawn
Better Business Bureau Education Foundation
Bo's Place
Boy Scouts of America
Casa de Esperanza
Communities in School
Cystic Fibrosis Foundation
Dress for Success
Girl's Inc.
Good Neighbor Healthcare Center
Gulf Coast Community Services Association (GCCSA) Head Start Centers
Habitat for Humanity
Houston Arboretum
Houston Bar Association
Houston Bar Foundation
Houston Food Bank
Houston Urban Debate League
Houston Young Lawyers Foundation Adopt-an-Angel
Lupus Foundation of America
March of Dimes
Memorial Park Conservancy
MS 150
Pink at the Brown
Pratham USA
Regional Food Bank of Oklahoma
Rice Design Alliance
Special Olympics Oklahoma
Spring Branch Education Foundation
Susan G. Komen for the Cure
Texas Heart Institute
The Children's Fund
The Houston Zoo
The Junior League of Houston
The Men's Center, Inc.
The Women's Home
United Way of Greater Houston
University of Houston Law Foundation
Upward Transitions
Wharton Country Youth Fair
Firm Wide Volunteer Day
Porter Hedges' attorneys and employees along with their families and friends volunteer annually at The Houston Food Bank as part of the Firm Wide Volunteer Day. The group spends a Saturday morning packing items to support the Food Bank's Backpack Buddy program. The Backpack Buddy program provides children with child-friendly, nonperishable, easily consumed and nutrient-dense food. Over the last two years, Porter Hedges has helped stuff, wrap, package and prep over nearly 20,000 meals for distribution.
The Houston Food Bank is one of the largest food distribution networks in the country and was named Feeding America 2015 Food Bank of the Year. Porter Hedges is proud to support this organization that is dedicated to leading the fight against hunger in the Houston community.