Wellness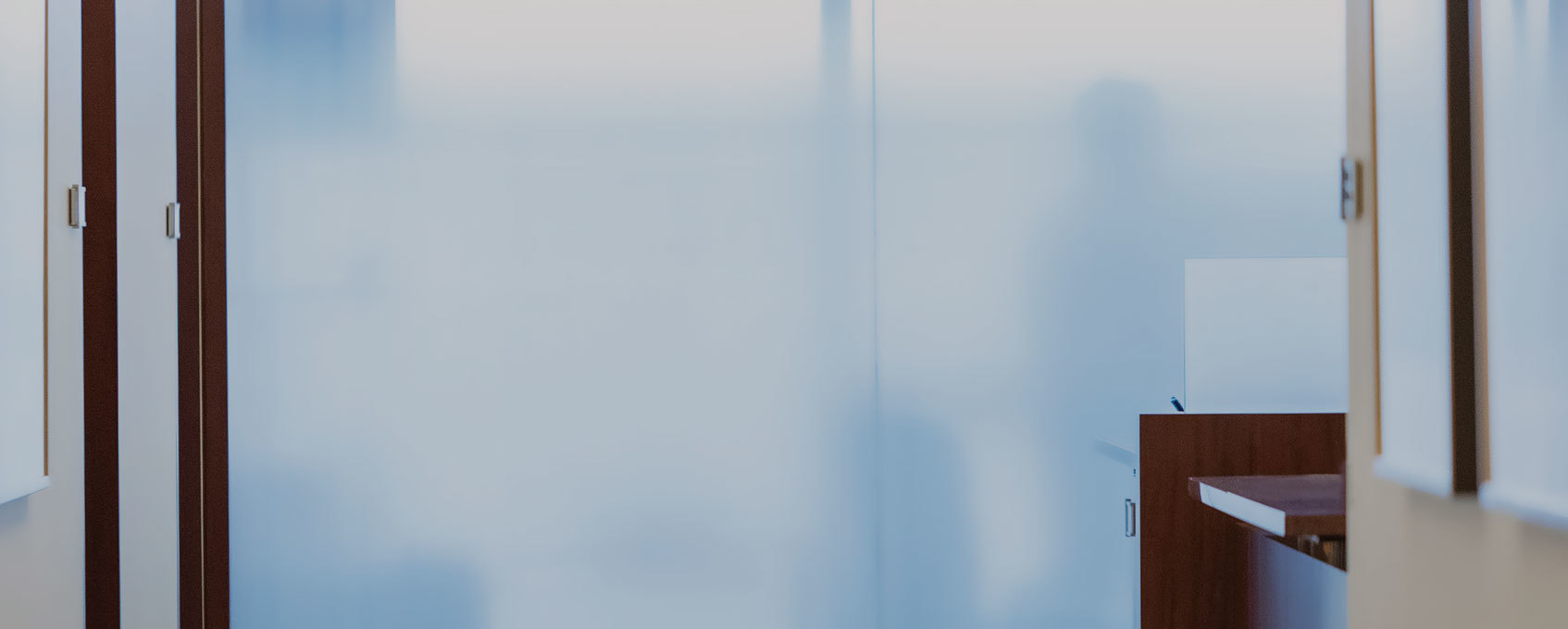 Porter Hedges supports the American Bar Association's efforts to improve the substance use and mental health landscape of the legal profession, with an emphasis on helping legal employers support healthy work environment.
Porter Hedges is committed to supporting the well-being of our attorneys and staff across the firm. This is a comprehensive effort that includes education, counseling, accommodations, and most importantly, developing proactive policies and procedures which reinforce this effort.
In public support of this commitment, Porter Hedges has signed the American Bar Association Well-Being Pledge. This Pledge is a legal industry-wide effort that aims to raise awareness, facilitate a reduction in the incidence of problematic substance-use and mental health distress and improve lawyer well-being.