Women's Initiative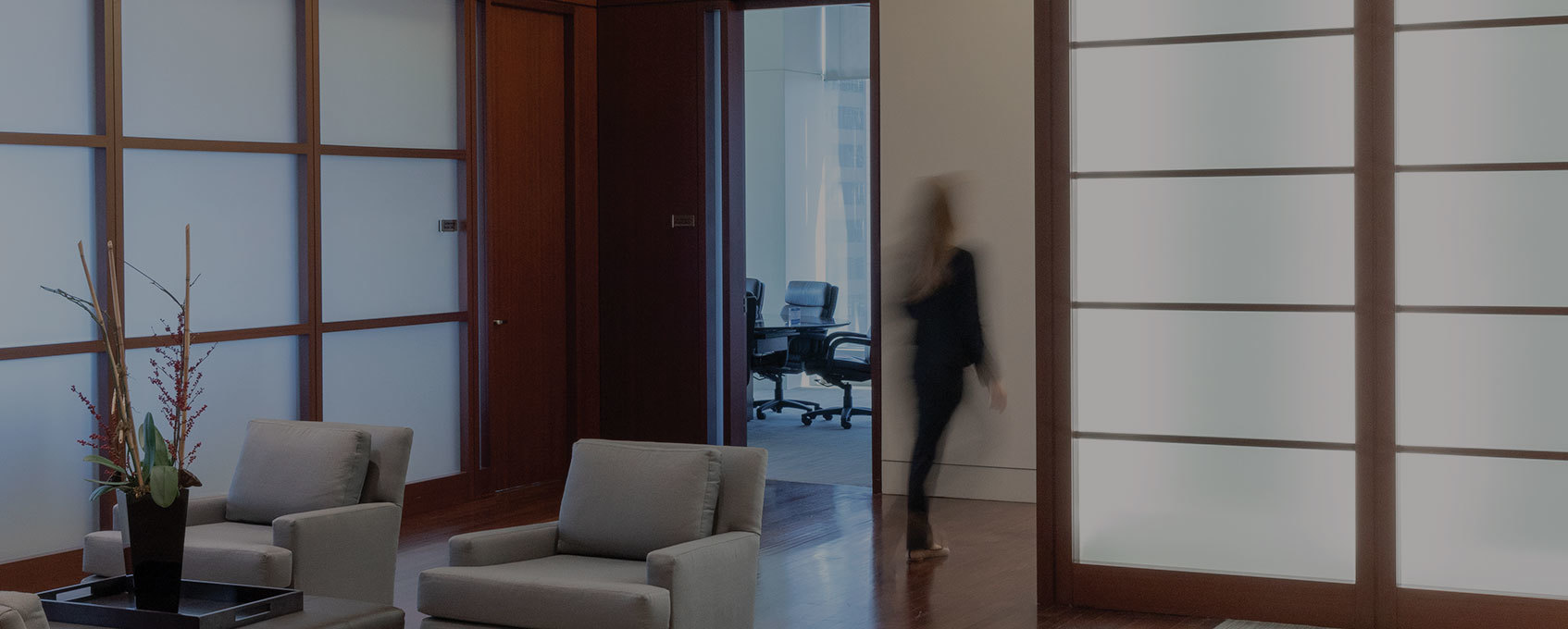 Porter Hedges is committed to promoting and advancing the careers of its women attorneys.
Our Mission
As a firm, we recognize that gender diversity is directly linked to increased creativity, productivity, growth, and financial success. The Porter Hedges Women's Initiative's objectives include:
Recruit, retain and promote accomplished women attorneys.
Realize increased women attorney participation in the firm's leadership.
Mentor and empower young women attorneys and cultivate supportive relationships among the firm's women attorneys.
Foster opportunities for the firm's women attorneys to connect and develop relationships critical to their professional success with clients and business and community leaders.
Identify new firm policy initiatives and review implementation of existing firm policies to further the firm's commitment to gender diversity and equality.
Serve women in need in our community through volunteering, pro bono projects, charitable donation and otherwise.
Porter Hedges has signed the Houston Bar Association's Gender Initiative Commitment Statement.
Our Initiative
The initiative sponsors presentations and roundtable discussions of current issues confronting women attorneys (including law firm culture, the path to partnership, improving client services, and marketing and business development), marketing and networking events with other women's groups, events highlighting accomplished women speakers, social and informal mentoring activities, and community service projects.
Recent speakers, events, and initiatives include:
Ambassador Karen Hughes, former Counselor to the President under President George W. Bush, spoke about her government service;
Jon Krop, founder of Mindfulness for Lawyers, presented a workshop focused on incorporating mindfulness in the daily lives of working professionals;
Eliza Jane Schneider, celebrity dialect coach and voice trainer, gave practical tips to improve speaking in a professional setting;
Jenny Dial Creech, sports columnist at the Houston Chronicle, regarding her perspective on working in a male-dominated profession (in partnership with the women's groups at Amegy Bank and Grant Thornton) ;
Annual support for a play day for children at a Casa de Esperanza residential facility;
Leading the effort to revise the firm's parental leave policy which expanded in scope to include men and staff;
Private viewing of the documentary about United States Supreme Court Justice Ruth Bader Ginsburg; and
Business development coaching program designed specifically for women partners and senior associates.
Our Involvement
Women serve in several firm leadership roles including leading the Diversity Committee and Pro Bono Committees. Women have comprised a majority of our recent law school summer associates and more than half of our current associates are women. Since 2014, more than a third of partner promotions have been female.
Porter Hedges women attorneys have been involved with and served the following organizations:
Association of Corporate Growth Women's Events
Association of Women Attorneys
Casa de Esperanza
Child Care Council of Greater Houston
Dress for Success Houston
International Women's Insolvency & Restructuring Confederation
Junior League of Houston
National Association of Women in Construction - Houston Chapter
Tahirih Justice Center
The Forge for Families
Valeo Preparatory School
Women's Contractors Association
Women's Energy Network
Women's Finance Exchange - Houston Chapter
Women in the Law
Women's White Collar Defense Association
Newsroom
Media Mentions
"Joe Cohen: Friend, Colleague, and Leader," DRI Fall 2021 Women in the Law Champion

Media Mention

,

10.13.2021

Media Mention

,

12.21.2020