Laterals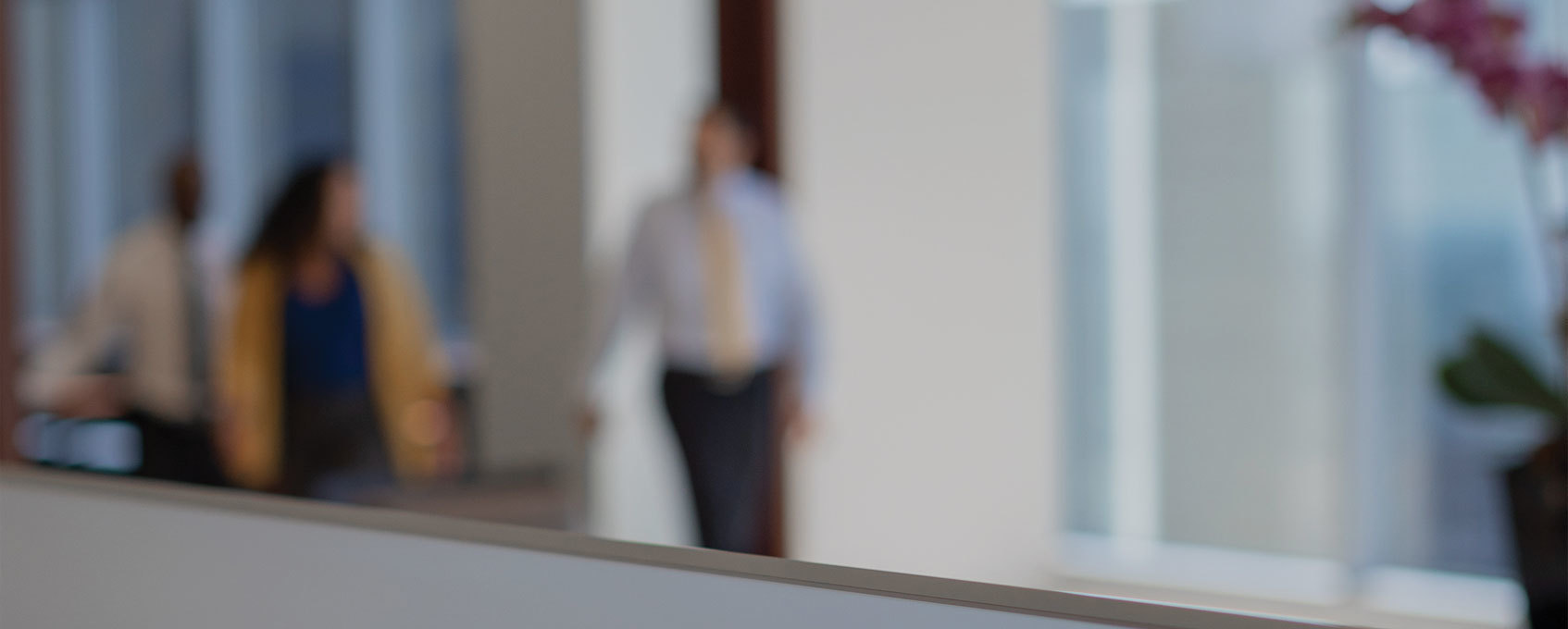 Porter Hedges' "commitment to a strategic plan…is delivering major growth."
-- The American Lawyer
Beginning from the recruitment process and through the day you walk in the door, our firm makes a significant investment in our lateral attorneys to ensure a seamless integration into the firm. Whether as a junior associate, a senior partner, or anywhere in between, our entire team is focused on ensuring your success from the first day you join the firm.
Lateral Attorney Opportunities
Lateral candidates may view our current opportunities and submit an application by clicking the Open Lateral Positions link below. For information on lateral partner recruitment, please contact Deirdra Clement.
Search Firms
Porter Hedges does not accept unsolicited resumes from search firms unless an executed search firm agreement is in effect at the time of the submission. In order for a candidate to be considered an official submission, ALL search firms must submit their candidates via the online application link for search firms by clicking here. The Attorney Recruitment Manager will receive all submissions and contact you regarding next steps. Resumes sent directly to Porter Hedges attorneys will not be accepted or considered. This policy is designed to provide clarity and certainty through a streamlined process that documents submission dates and avoid any discrepancies or duplicate submissions from multiple sources.
If you represent a search firm and wish to complete our Standard Search Firm agreement, please contact Deirdra Clement.
Porter Hedges guarantees equal employment opportunity to all qualified applicants. All qualified applicants will receive consideration for employment, without regard to sex, age, race, color, national origin, religion, disability, sexual orientation, gender identity, gender expression, military or veteran status, or any other characteristic protected by law.