Laterals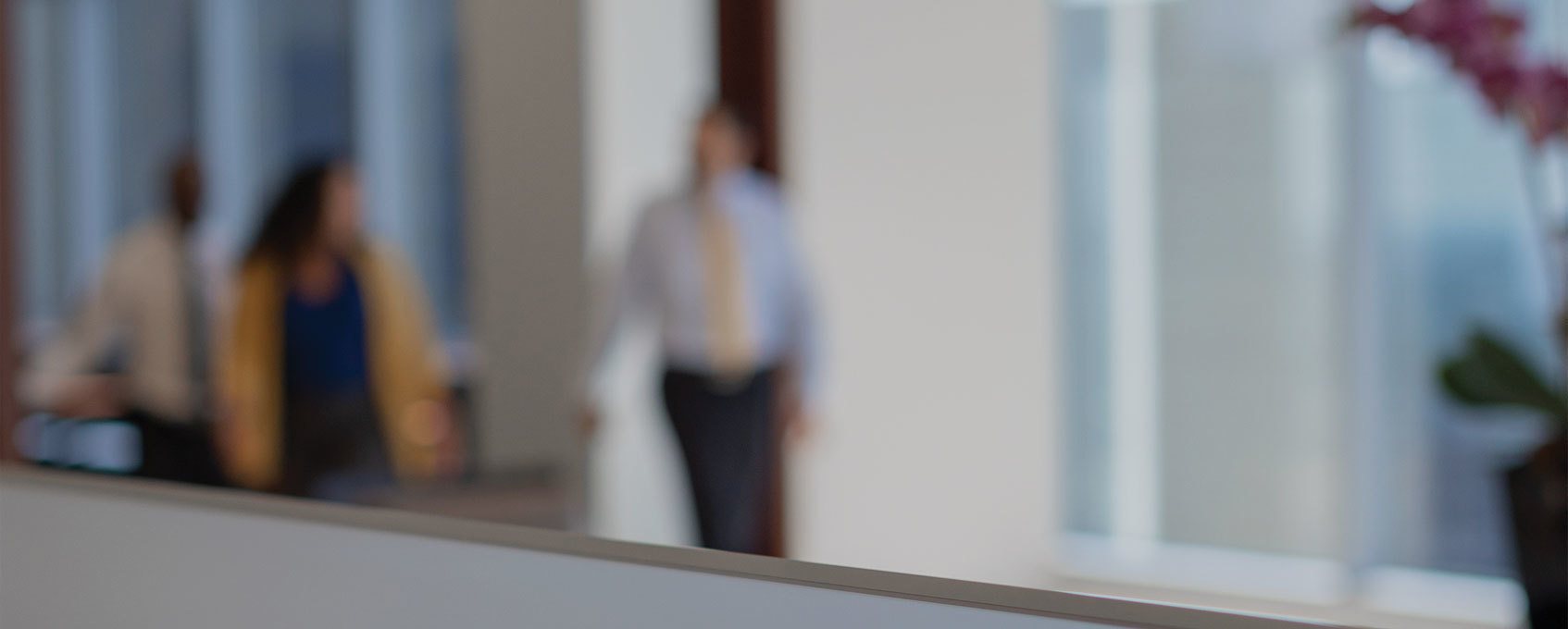 Porter Hedges' "commitment to a strategic plan…is delivering major growth."
-- The American Lawyer
Beginning from the recruitment process and through the day you walk in the door, our firm makes a significant investment in our lateral attorneys to ensure a seamless integration into the firm. Whether as a junior associate, a senior partner, or anywhere in between, our entire team is focused on ensuring your success from the first day you join the firm.
Lateral Partner Opportunities
For information on lateral partner recruitment, please contact Deirdra Clement.
Porter Hedges guarantees equal employment opportunity to all qualified applicants. All qualified applicants will receive consideration for employment, without regard to sex, age, race, color, national origin, religion, disability, sexual orientation, gender identity, gender expression, military or veteran status, or any other characteristic protected by law.
Open Position