Professional Staff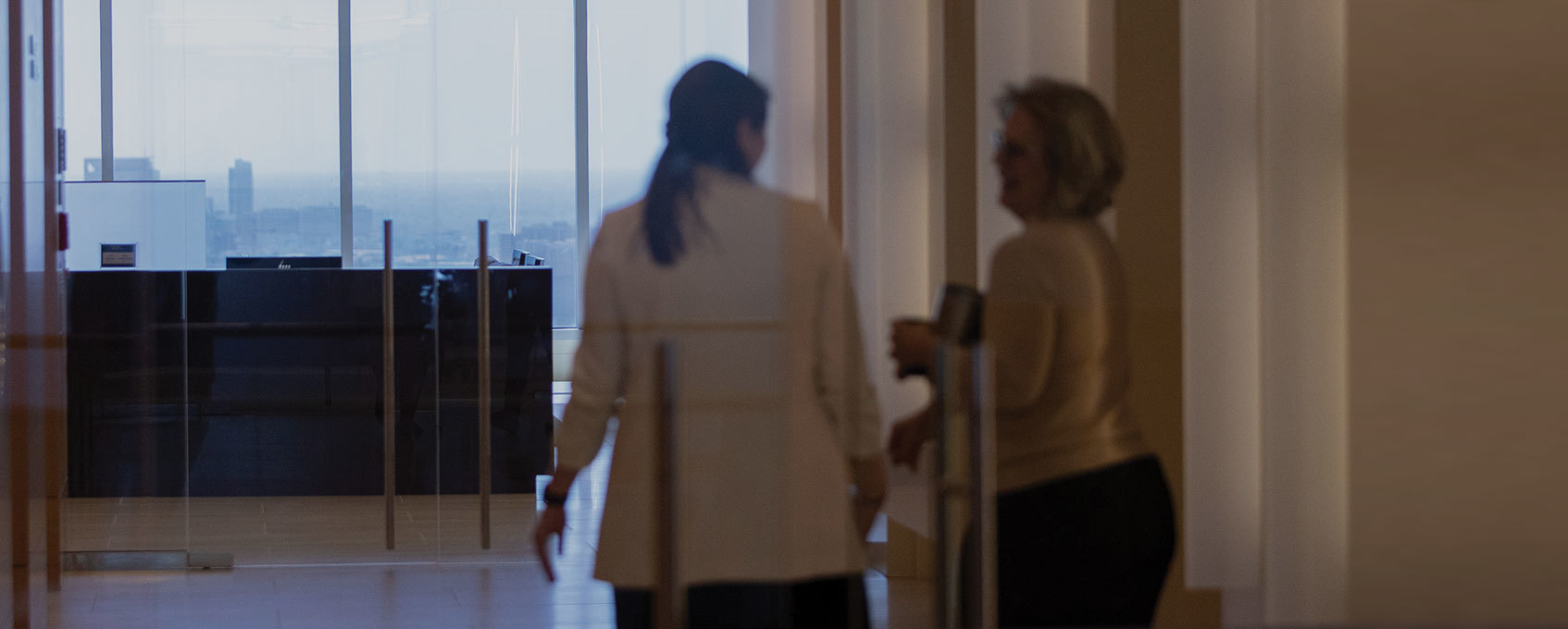 Porter Hedges is on "an impressive growth trajectory."
-- The American Lawyer
What distinguishes Porter Hedges from other law firms is how much we value the members of our support staff. We recognize that it takes the contribution of every employee—each paralegal, secretary, file assistant, receptionist and administrative support person, doing his or her job—to maintain our firm's record of success.
The staff is an essential part of the overall team that drives the firm's success.
Full-time employees of Porter Hedges enjoy a benefits package including medical, dental, life, and short-term and long-term disability group insurance. Eligible full-time and part-time employees may participate in the firm's 401(k)/discretionary profit sharing program, and may also choose between paid parking or a paid monthly METRO bus pass.
To be considered for current or future openings, please send your resume via fax or e-mail to:
Lisa K. Barrow
Human Resources Manager
1000 Main Street, 36th Floor
Houston, Texas 77002
staffresumes@porterhedges.com
f: 713.226.6265
Porter Hedges guarantees equal employment opportunity to all qualified applicants. All qualified applicants will receive consideration for employment, without regard to sex, age, race, color, national origin, religion, disability, sexual orientation, gender identity, gender expression, military or veteran status, or any other characteristic protected by law.