Remembering Jo Vorpahl
Firm News
05.07.2021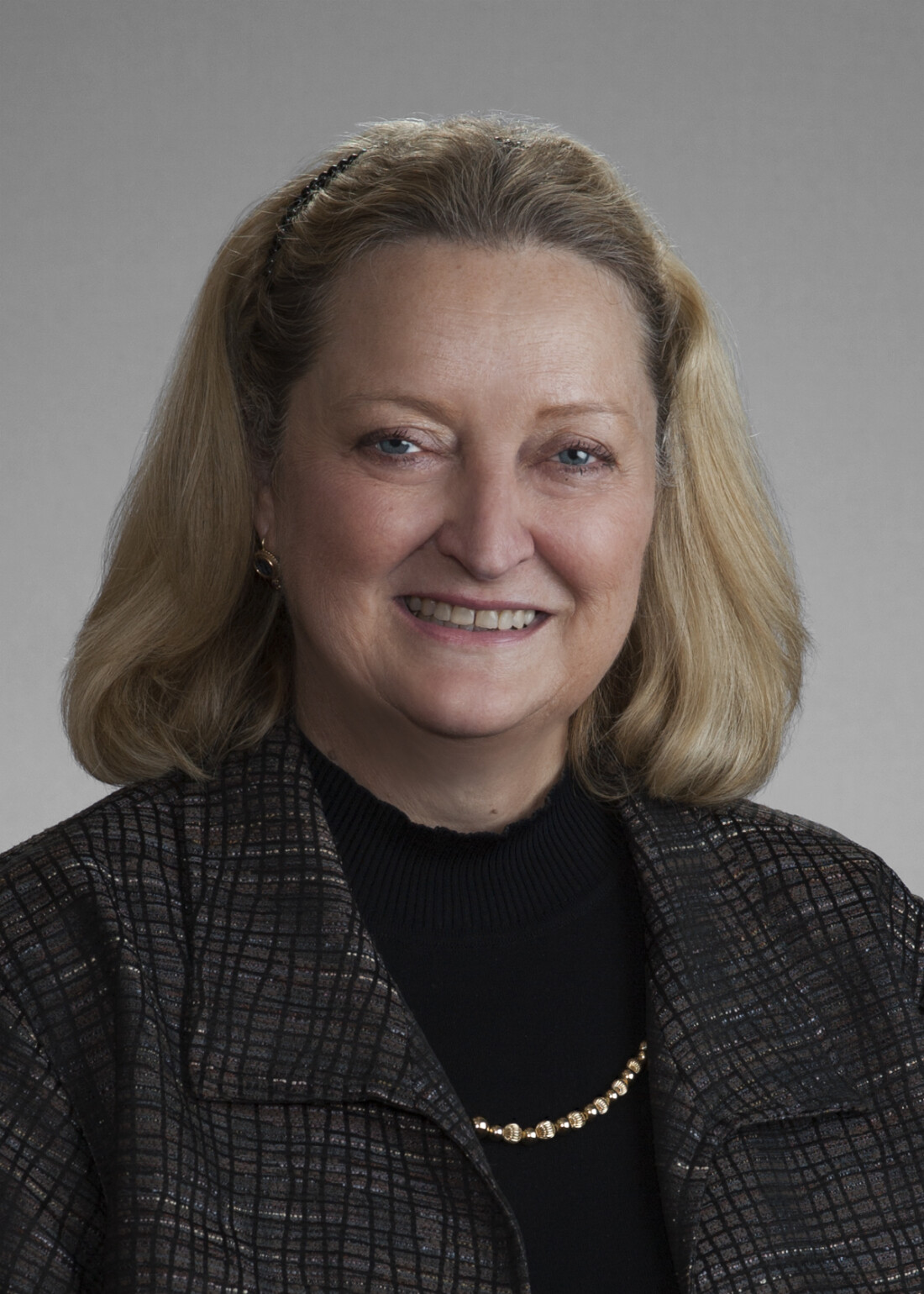 Jo Vorpahl began her career at Porter Hedges on August 2, 1982 and retired on June 30, 2019. She was the eighteenth lawyer to be hired by the firm. During her tenure, Jo held many firsts that have left a lasting legacy on the firm. She was the first associate to be hired by the firm directly from law school, the first attorney to advance through the ranks from first-year associate to partner, the first woman to make partner, and the first woman to serve on the Management Committee.
As an employment lawyer, she was always a strong advocate for her clients. In 2011, Jo led (along with Dan Hedges) a trial team for one of the most high-profile and politically charged jury trials in the firm's history, successfully representing long-time client KBR in a case that received attention from the U.S. Congress, 60 Minutes, and virtually every significant national media outlet. (details here)
"Jo was an extraordinary person in many ways. She was a trailblazer in every sense of the word and she took her role as a lawyer very seriously with a remarkable passion for her client's position. This same passion led her to mentor many young lawyers, some of whom are here now, and to me, this may be her greatest gift and legacy," said Managing Partner Rob Reedy.
Over 37 years at the firm, Jo paved the way for women lawyers at Porter Hedges and she mentored and helped shape the careers of countless Porter Hedges attorneys and alumni. Her impact at the firm will be felt for years to come and her memory will be carried on by all who knew and worked with her.
"I had the honor and pleasure of trying several cases with Jo. She was a truly wonderful and blessed wife, mother, friend, and lawyer. Those of us who knew Jo well, are better people for it," said Dan Hedges.
For more background about her life and family, please see her obituary here.