Open Positions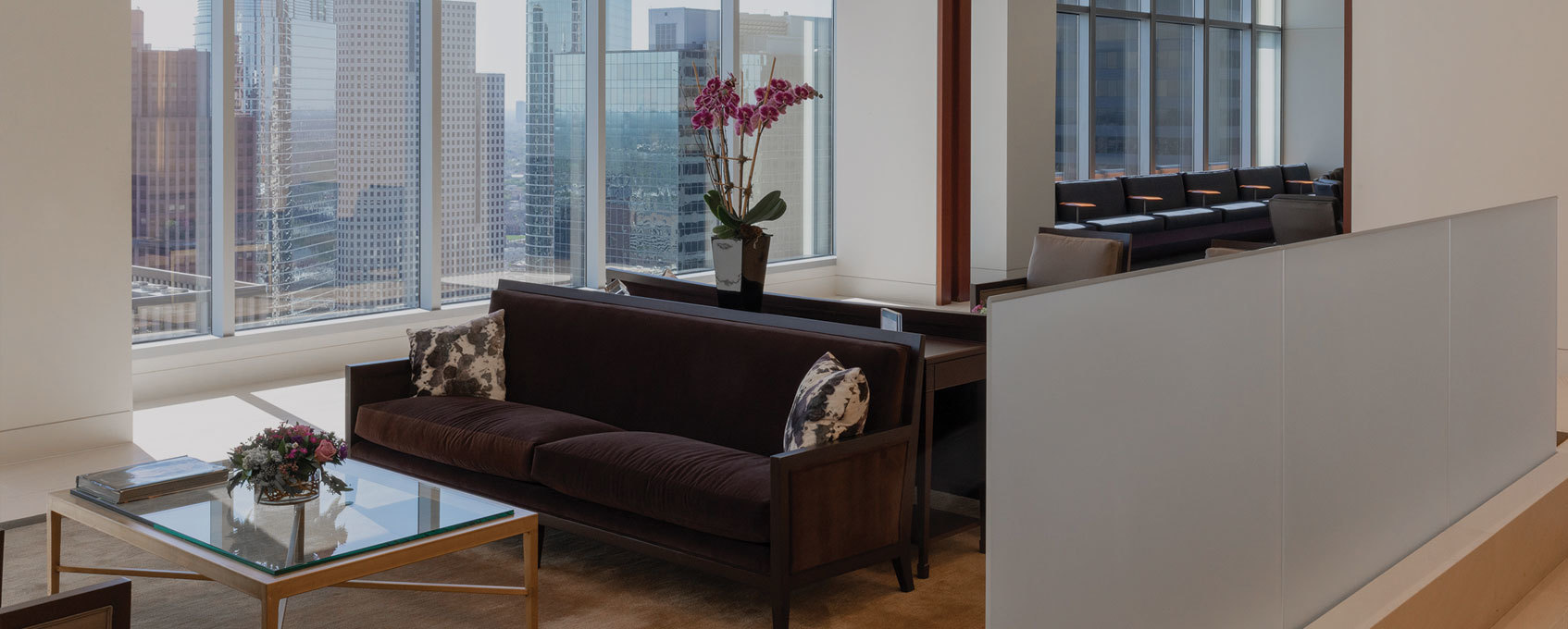 Join Our Team
We provide a professional atmosphere and robust support services while offering the congeniality and friendliness of people who truly enjoy working together.
To be considered for a position, please send your resume to staffresumes@porterhedges.com.
Porter Hedges guarantees equal employment opportunity to all qualified applicants. All qualified applicants will receive consideration for employment, without regard to sex, age, race, color, national origin, religion, disability, sexual orientation, military or veteran status, or any other characteristic protected by law.