Porter Hedges Announces Recipient of 2023-24 Scholarship at Texas Southern University
Firm News
10.05.2023
The Firm is pleased to announce that Bailey Davis is the recipient of its Diversity Scholarship and Pre-Law Mentorship Program at Texas Southern University (TSU), one of the nation's largest historically black colleges and universities.
Bailey is a senior majoring in history with a minor in administration of justice from Houston, TX. She is currently a member of TSU's cheer team and has aspirations to attend law school to pursue a career as a civil rights attorney.
As a scholarship recipient, Bailey will receive a $10,000 academic scholarship and will participate in a 9-month mentorship program, which includes sessions with Porter Hedges attorneys and a mentorship pairing with a third-year law student from Thurgood Marshall School of Law at TSU. The scholarship was first announced in April 2021.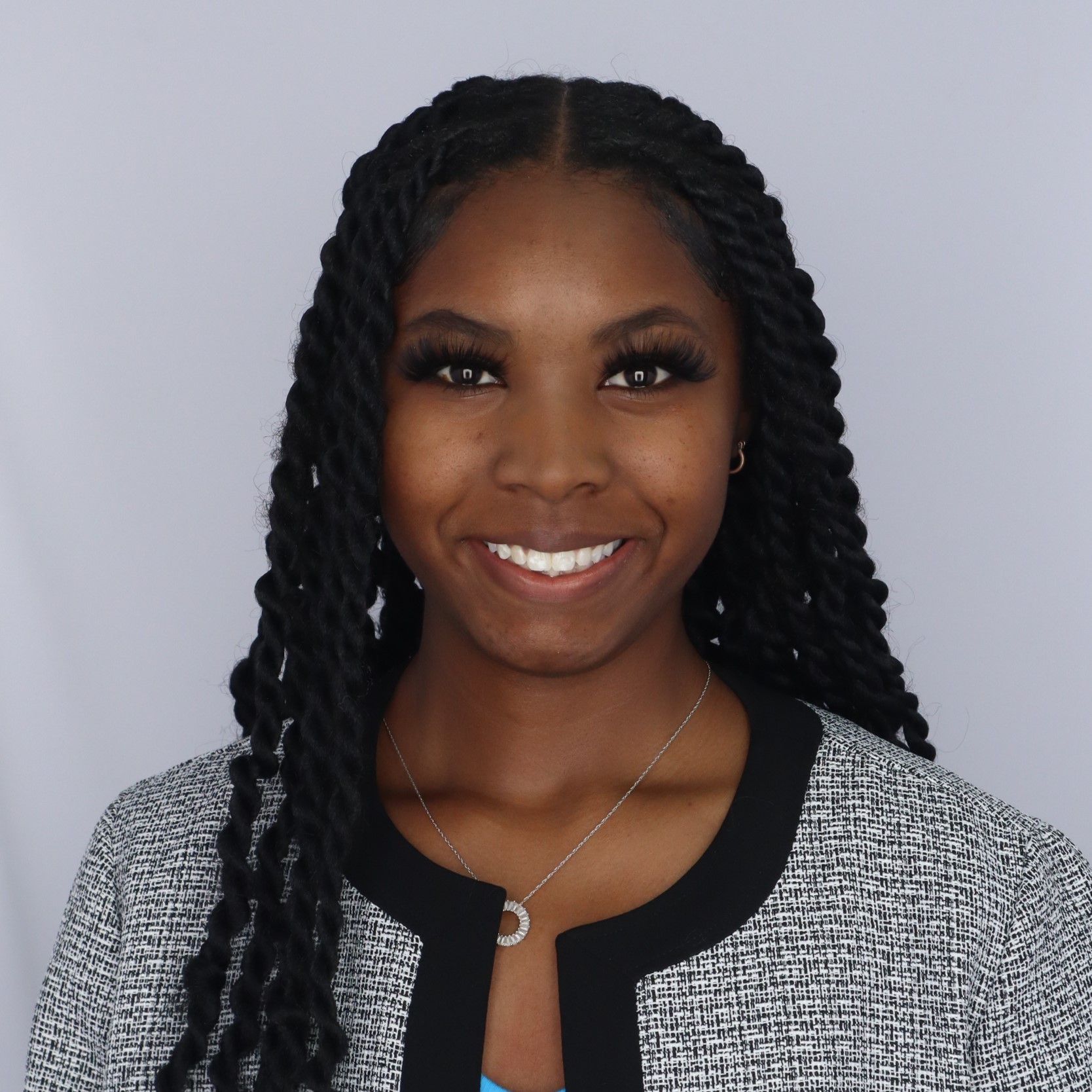 "We sincerely appreciate the continued relationship with TSU as we enter the third year of this scholarship program. The impact that we are making on each recipient not only helps support them financially, but also prepares them for a future legal career through the mentorship opportunities. Houston is a wonderfully diverse city and we are committed to nurturing and supporting talented pre-law students in the community we serve," said Joyce Kao Soliman, Chair of the Firm's Diversity, Equity, Inclusion & Belonging Committee.

The Porter Hedges Scholarship and Pre-Law Mentorship Program is awarded annually to undergraduate students at TSU who are interested in pursuing a career in the legal profession upon graduation, giving talented students a real-world look at the practice of law and the many ways in which lawyers serve and contribute to their communities.
"We are excited to continue our partnership with Porter Hedges LLP. We commend their continued commitment to diversity, equity, and inclusion in the legal profession. The Porter Hedges Scholarship and Pre-Law Mentorship Program at TSU strengthens our partnership and is an excellent demonstration of the strong commitment of Porter Hedges to promoting diversity in the legal profession. We are proud of the TSU recipient, Bailey Davis. We are confident that she will be an excellent ambassador of the partnership. We look forward to continued collaboration with Porter Hedges," said Okezie Chukwumerije, Interim Dean of Thurgood Marshall School of Law at Texas Southern University.
For more information about Porter Hedges diversity initiatives, visit our Diversity and Inclusion page on the Firm's website.